My brothers recently both performed in some talent shows for their respective schoolages.
The brother of the
Daniel
played/sang the mighty SILVERCHAIR'S "The Greatest View." I query...
or

Silver Daniel?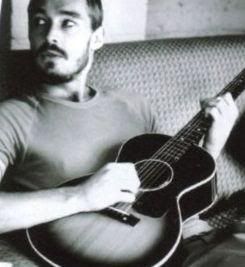 I was truly joyed over my 13 year old brother Upper Daniel's portrayal of the Lower Daniel (thus evidenced by my school girl like screaming in the below video, edited by my father, the Dad.)


Bravisimo! Buena fortuna and whatever!
If'n by chance you don't know this beloved song, listen to this clip to better appreciate Brother Danseph. I say listen because the video shows Silver Daniel in a not so appealing long haired greasyness. (GASP!) Still, grease aside, genius is genius, is it not?


And then there was Jord. Jordan did a lip synch to Jackson 5's "ABC." Another great choice.

I guess you could now call him Michael Jordan. Check dis. He's on da left.
Conclusion? My brothers rule, and I have taught them well as far as musica is concerned. Be sure to check their links. They have both made bloggids of their own and are quite humorous.